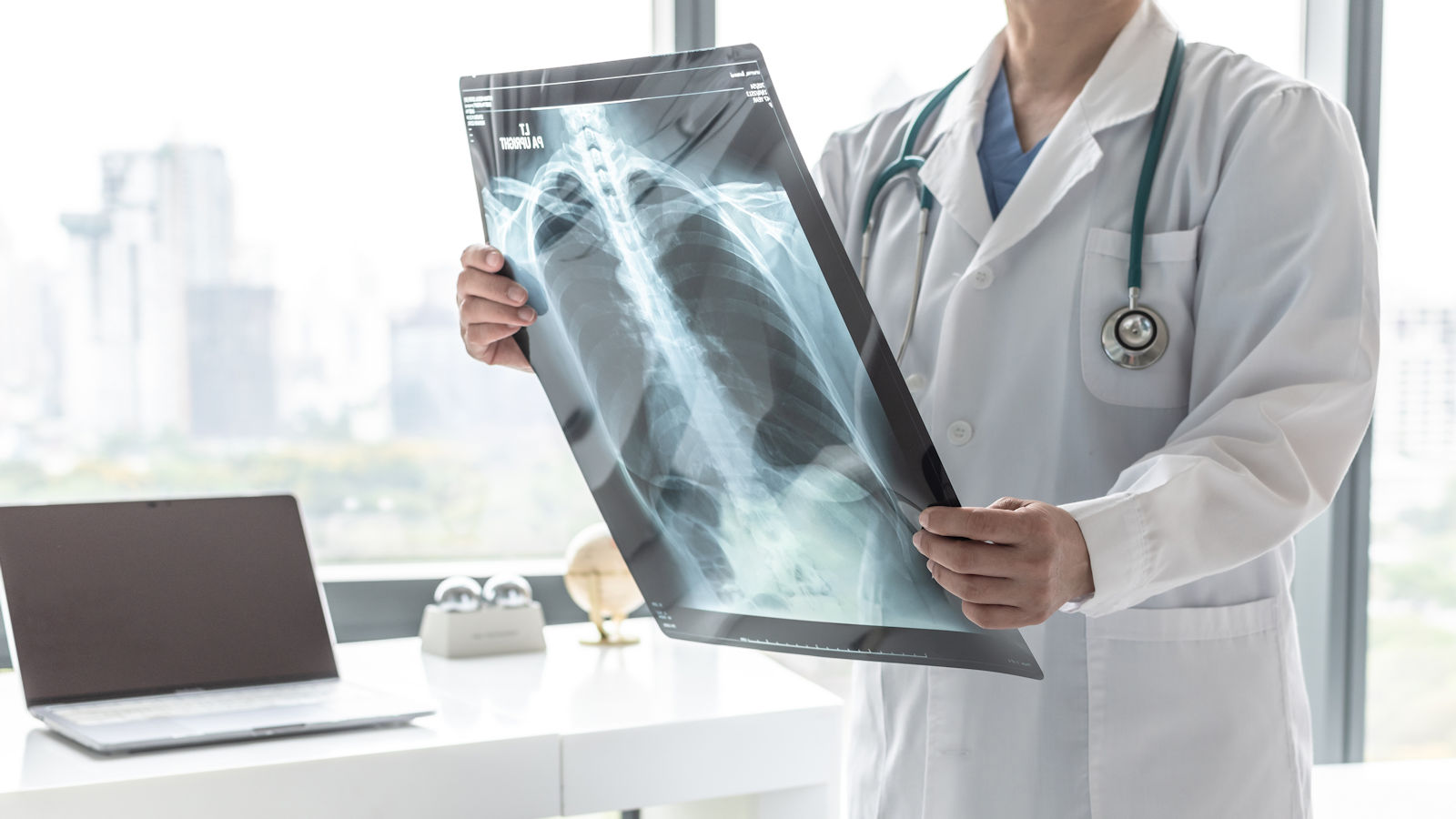 Comprehensive Pulmonary Care for Our Patients
COVID19 UPDATE: We will continue to require masks in the office. We offer TeleHealth visits for all patients with active infectious symptoms. You need to be web enabled with our office EMR, have a valid email address and laptop/computer/smartphone with a camera and microphone. You will receive an email with instructions and a link to start the virtual visit. It works best with Google Chrome. We recommend COVID vaccination and booster doses for all of our patients per CDC guidelines. Thank you for your continued trust in our care. https:/www.cdc.gov/coronavirus/2019-ncov/index.html
We are pleased that you have chosen us as your pulmonary care specialists.
Our small and personalized practice has been serving the needs of Northern Virginia since the 1970's. We specialize in diseases of the lung including pneumonia, cough, asthma, COPD, lung cancer, bronchitis, sarcoidosis, post-COVID and interstitial lung disease, among others. We evaluate and treat causes of cough and shortness of breath. We do lung cancer screening for patients at high risk. We also diagnose and treat sleep related disorders such as sleep apnea and can provide assistance in smoking cessation. We communicate with your primary care and other treating physicians. The physicians in our group are board certified by the American Board of Internal Medicine in Pulmonary Medicine and Critical Care Medicine.
We feel that our patients deserve the best medical care possible. We place high priority on continuity of care and consider ourselves to be a group practice in all respects. One physician is on call at all times providing 24 hour care for our patients. Our dedicated staff is available to assist you with all of your pulmonary healthcare needs.